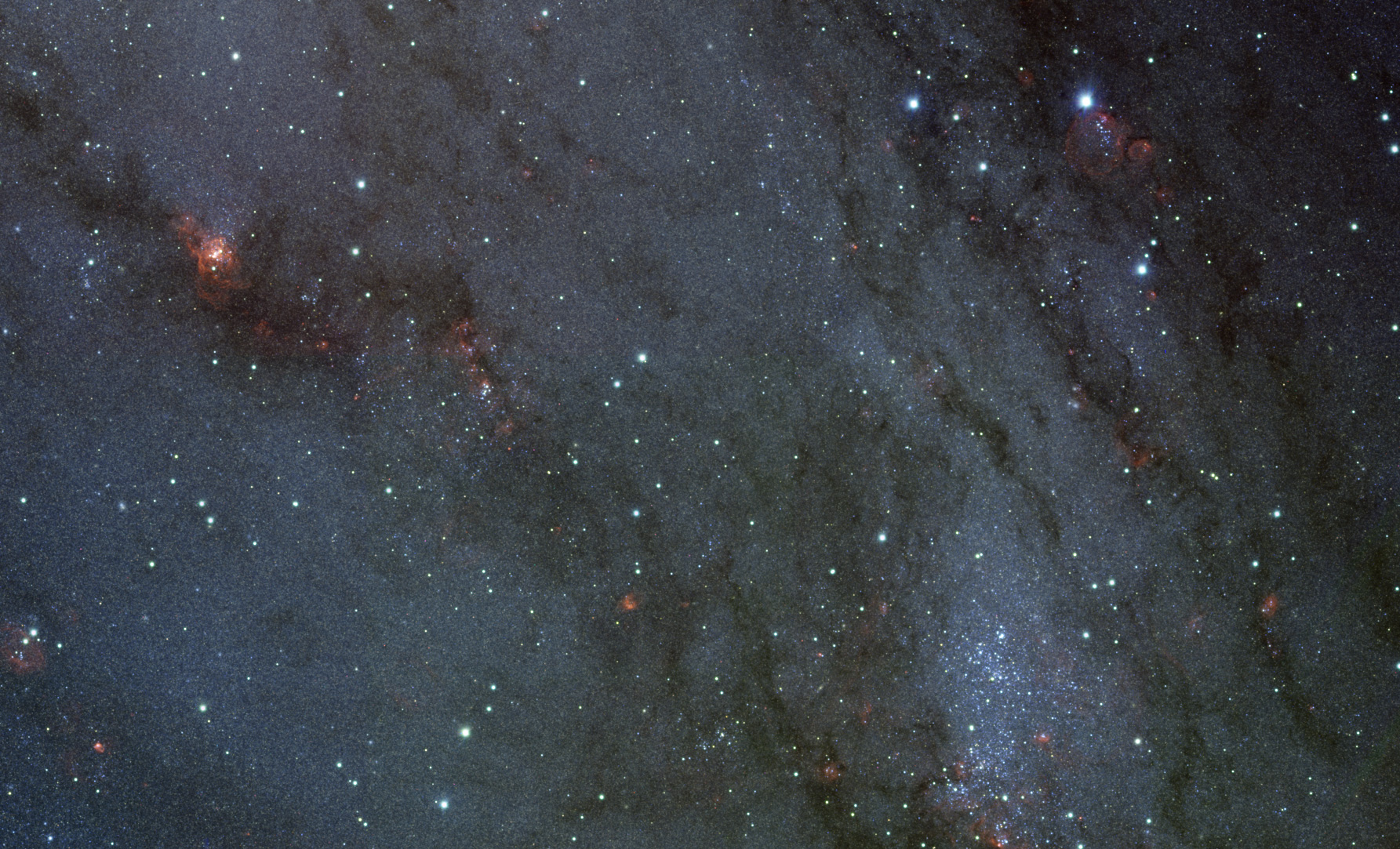 Welcome to
the Hyper Suprime-Cam
Subaru Strategic Program website
A deep multi-band imaging survey of 1400 square degrees of the sky with the Subaru Telescope
Go to Data Release Site
日本語サイト(ベータ版)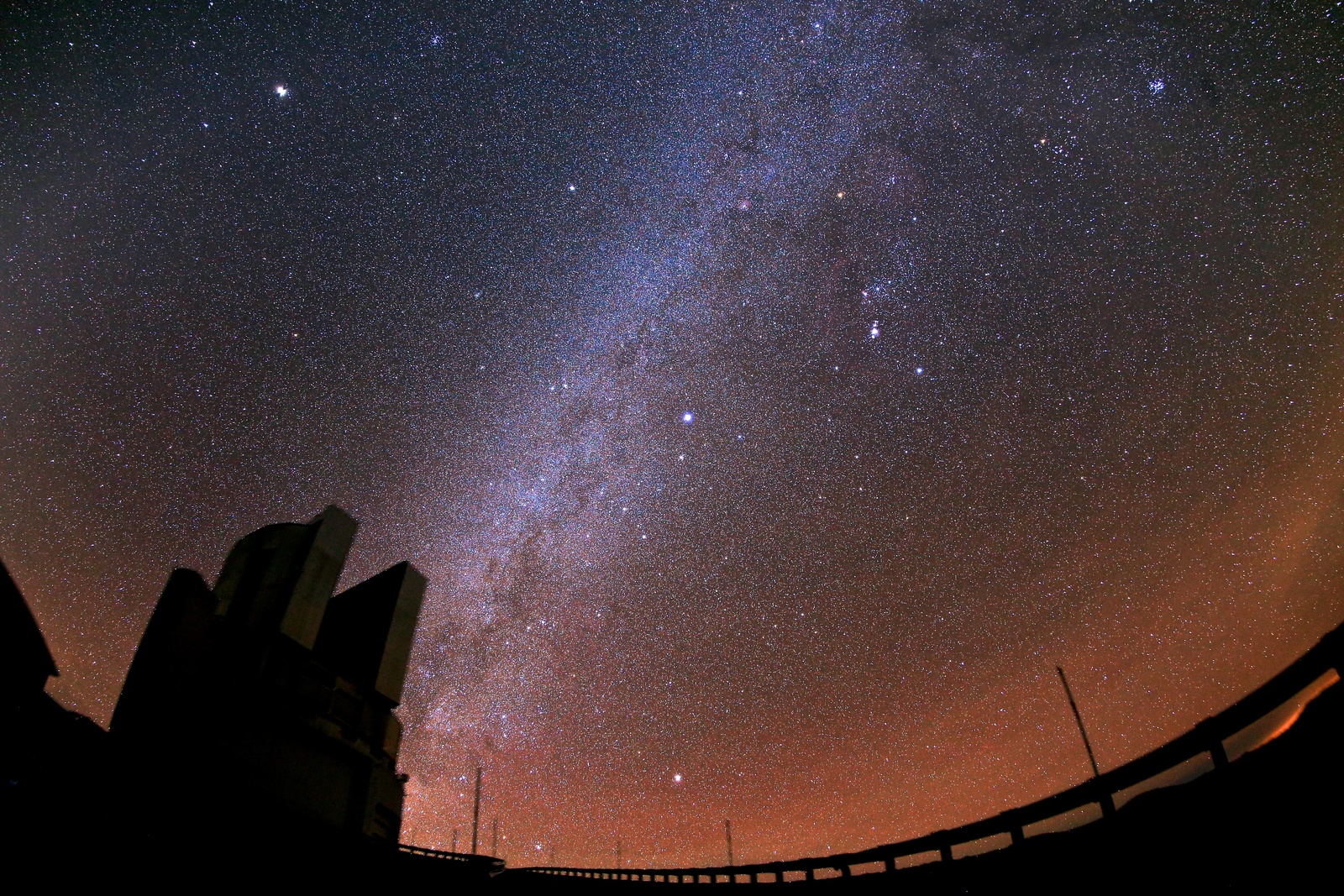 News and Research Highlight
Shimakawa et al. 2020 (arXiv: 2103.04291) presents the large-scale structure in the distant Universe probed by HSC-SSP. The density map is available as part of PDR2.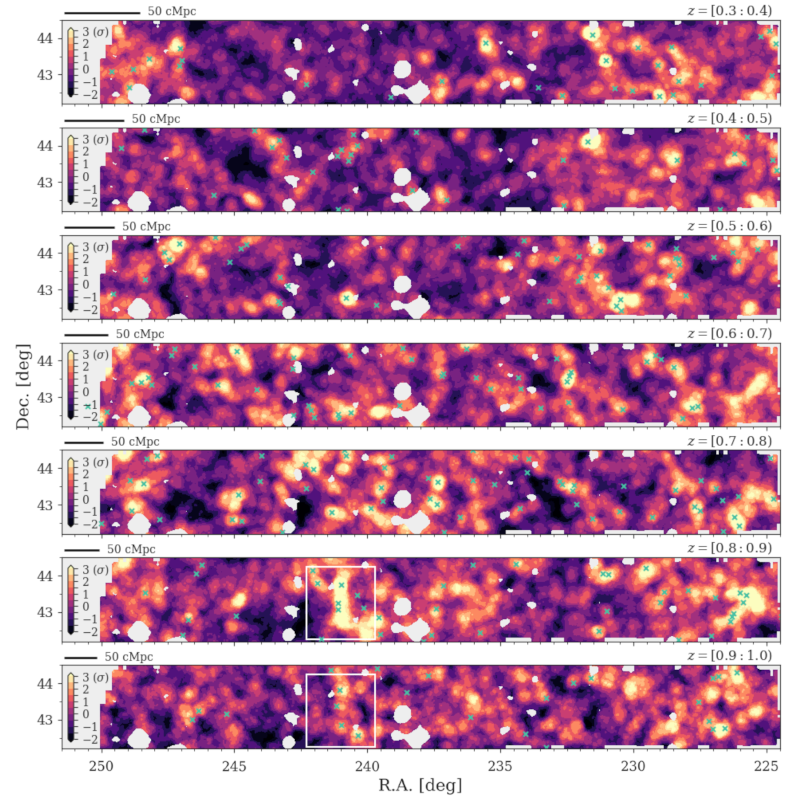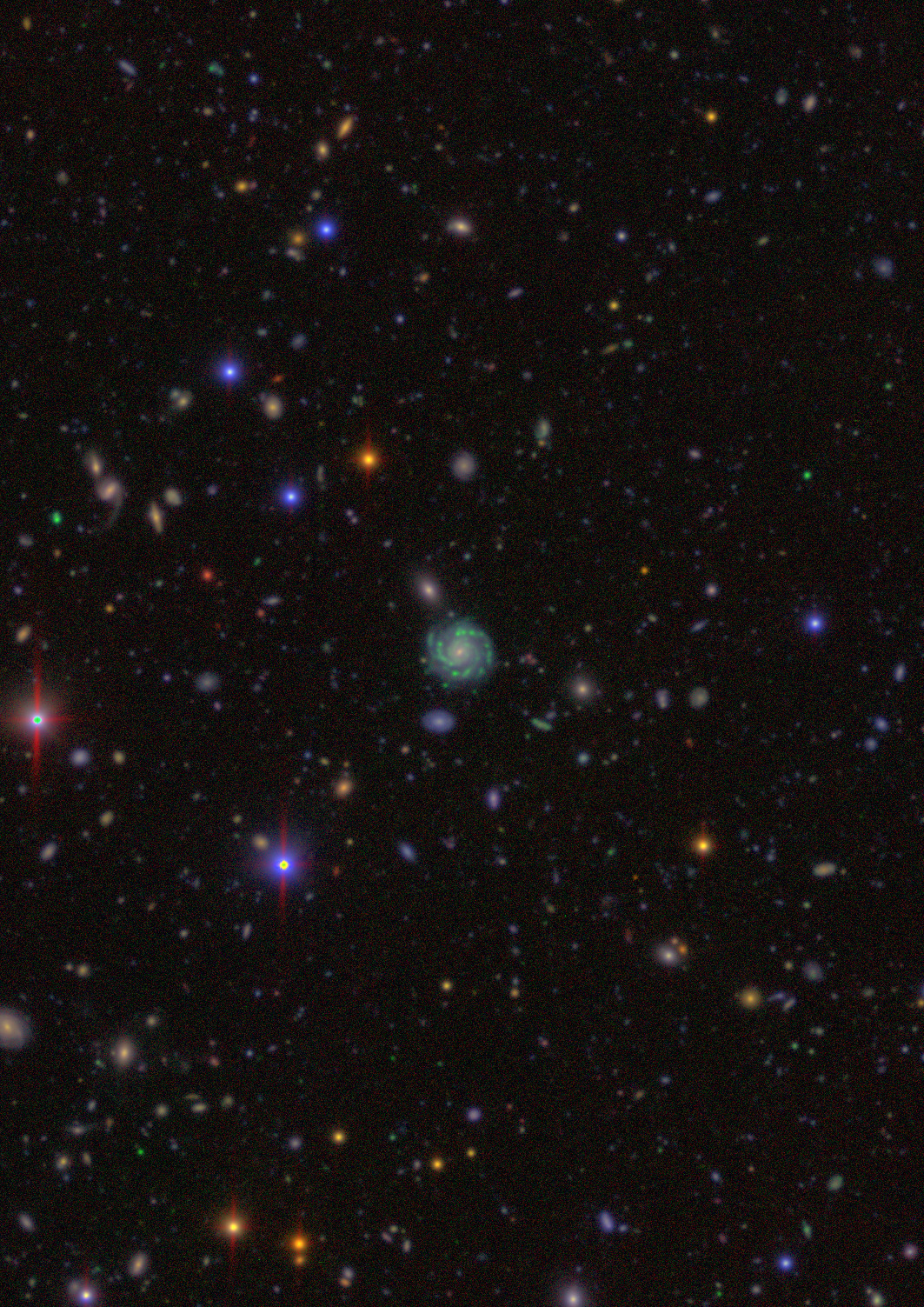 HSC Picture of the Month
March 2021:
A unique component of HSC-SSP is a narrow-band survey of Deep and UltraDeep fields. A narrow-band filter is sensitive to emission lines at specific redshifts and it detected Halpha emission from the galaxy here located at z=0.24. The narrow-band image is in green and it nicely shows where the stars are being formed.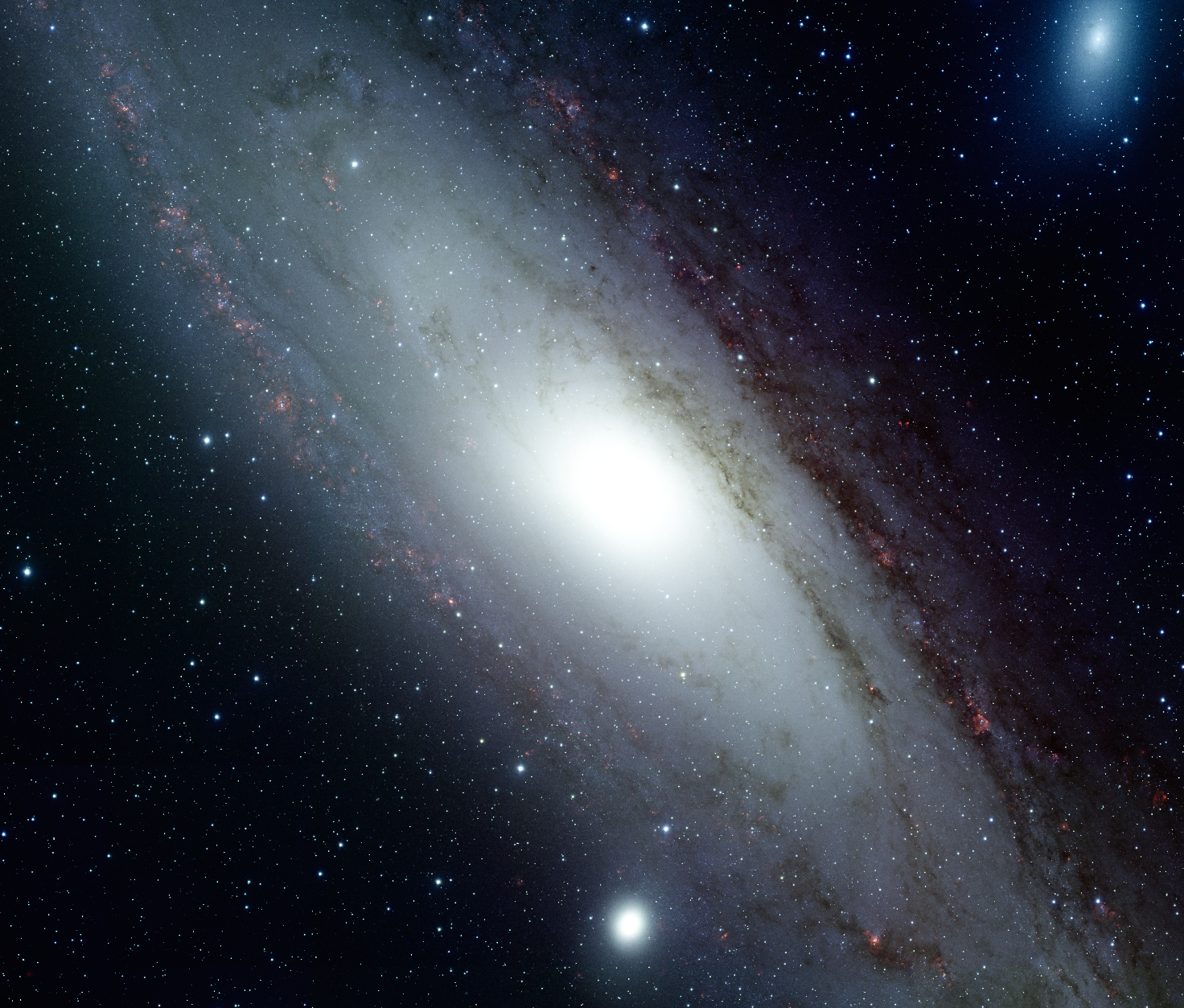 We peer deep into the Universe
to unveil the nature of Dark Matter and Dark Energy